Welcome to Red Hill Animal Health Center!
Red Hill Animal Health Center has been your trusted full-service veterinary and pet care center from Glenwood Springs to Aspen and beyond, we have cared for pets in the Roaring Fork Valley since 2000.
Our veterinarians and staff are committed to providing you and your pet with individually designed, affordable, and high-quality veterinary care. We offer the following pet care services for your convenience:
Red Hill also offers daycare, boarding, and grooming. Call us today at (970) 704-0403 to learn more!
Our Clients Love Us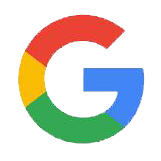 4.9
Rating on
Google Reviews!