Welcome to Red Hill Animal Health Center
Your Pet's Veterinarian from Carbondale, Glenwood Springs, Basalt, Aspen CO and beyond
Call us at (970) 704-0403 or TEXT (970) 500-5545
**Now re-open for veterinary appointments on selected Saturdays**
We will be closed on Monday May 29th (Memorial Day) with the exception of between 3 - 4pm for boarding check-in/out.

For After Hours Emergency - please call Valley Emergency Pet Center in Basalt at 970-927-5066

OR
Grand Valley Veterinary Emergency Hospital in Grand Junction at 970-230-7375 or Use our free symptom checker to evaluate you pets symptoms using the link below
Red Hill Animal Health Center has been your trusted full service veterinary and pet care center from Glenwood Springs to Aspen and beyond, we have cared for pets in the Roaring Fork Valley since 2000.
We are committed to providing you and your pet with individually designed, affordable, and high quality veterinary care. This customized approach to you and your pets needs is what makes us so special.
We are an AAHA-accredited veterinary hospital. This means we hold ourselves to a higher standard. Pets are our passion and keeping them healthy is our #1 priority. Here, we strive to deliver excellent care for pets. Because your pets deserve nothing less.
AAHA hospitals are evaluated on approximately 900 standards of veterinary excellence in order to become accredited. With only 12% of hospitals in North American holding this title, AAHA-accredited hospitals are recognized among the finest in the industry, and are consistently at the forefront of advanced veterinary medicine.
We offer the following pet care services for your convenience:
*Wellness and preventative veterinary care
*Urgent care

*Spay/neuter and soft-tissue surgery
*On-call orthopedic veterinary surgeon
*Advance dental care and treatment
*Complete in-house laboratory
*Digital Radiography
*Specialized diets and nutritional supplements
*Therapeutic laser treatment
*On-line Pharmacy

*And more!
Looking for additional pet services? Look no further. We also offer:
Doggie daycare
Overnight canine and feline boarding
Full-service canine and feline grooming
---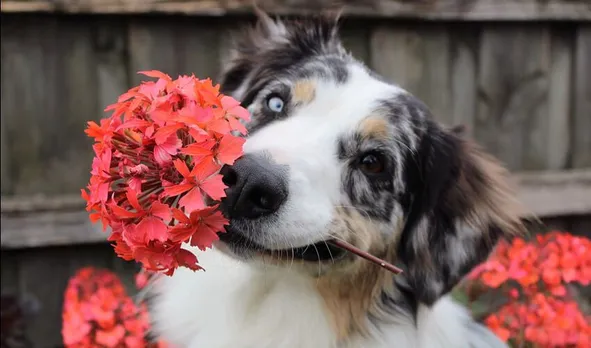 We are happy to offer a number of resources that enable you to learn about how to take better care of your pets. Please feel free to browse our website, particularly the informational articles. The best veterinary care for animals includes ongoing nutrition and problem prevention. Becoming knowledgeable about preventative pet care is essential to the continued success of your animal's health. If you want to ask a question, call (970) 704-0403 or email us and we'll promptly get back to you.
Red Hill Animal Health Center is conveniently located – you can find a map to our hospital at the bottom of this page or on our Contact Us page.

At Red Hill Animal Health Center you and your four-legged friend will be warmly greeted by our staff to a beautiful, spacious and clean facility where we will take a every measure possible to give your pet(s) the care they deserve. We look forward to meeting you or seeing you again soon!

---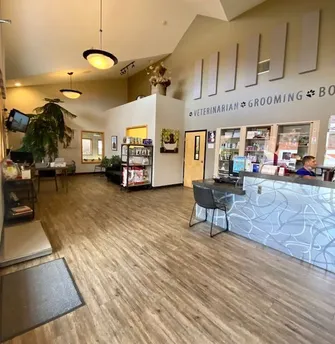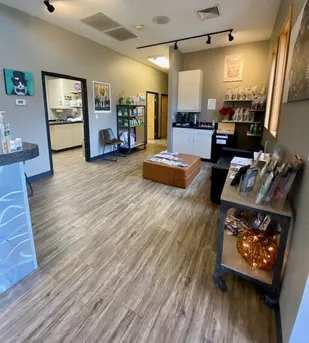 Dr. James Ziegler, Dr. Rachael Breland, Dr. Taylor May, Dr. Kate Swindell and the Red Hill Staff
Carbondale Veterinarian | Red Hill Animal Health Center | (970) 704-0403
955 Cowen Drive
Carbondale, CO 81623
[email protected]