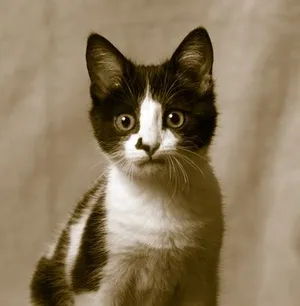 Red Hill Animal Health Center was opened in Carbondale Colorado in June of 2000 by Dr. Judi Leake. In 2013, Dr. James Ziegler and his wife Kelly became the new owners of Red Hill Animal Health Center.
Our promise is to offer every healthcare option possible, then create a care plan that supports your philosophy and your goals. By working within this philosophy, we are able to offer individually designed, affordable service to every pet owner.
Red Hill Animal Health Center provides complete veterinary health and wellness care, including surgery and dentistry. We also offer overnight boarding, daycare and grooming service. In addition, we offer a wide variety of specialized prescription and non-prescription diets and nutritional products through our in-house or on-line pharmacy, for your pets health and maintenance. All is offered with one goal in mind: giving your pet excellent care while staying within your individual budget. This customized approach to veterinary care makes us special!
We are extremely proud that we are accredited by the American Animal Hospital Association. To a

chieve this distinction, we voluntarily participate in a comprehensive evaluation every 4 years. The evaluation includes a quality assessment review of the hospital's facility, medical equipment, practice methods and pet health care management. To attain the accreditation we met over 400 practice standards developed by the American Animal Hospital Association.
Do you have a furry feline friend?? Red Hill Animal Health Center is certified as a Cat Friendly Practice by the American Association of Feline Practitioners. While Red Hill has always paid special attention to cats and their specific needs, everyone is committed to going the extra mile to make sure felines experience a more relaxing, comfortable, and even enjoyable visit. We have one exam room that is designated "For Cats Only." No dogs allowed in this room! Every effort is made to have you and your cat immediately seated in this exam room to aid in giving them a more stress-free visit.
What differentiates our hospital is the skill, care, and commitment of our staff. We have a beautiful modern facility with excellent equipment and technology, but this does not guarantee excellent care. Excellent care is guaranteed by trained, caring people working at a job they love. You'll find this devotion and attention from the veterinarians to the entire support staff when you entrust us with the care of your pet. You and your pets are SPECIAL, and we hope you will feel this each time you and your pet visit us.